What do we do at the Creative Isle Portrait Studio? Take a peek below! (use the arrows to scroll through the galleries)
We bring fantasies and fairytales to life!
We use beautiful locations, props and editing to create portraits that make people stop and say "Wow!"
From newborns to teens, for all their special moments, expertly captured.
If you haven't had Creative Isle take your portraits, then you don't have pictures like these on your wall!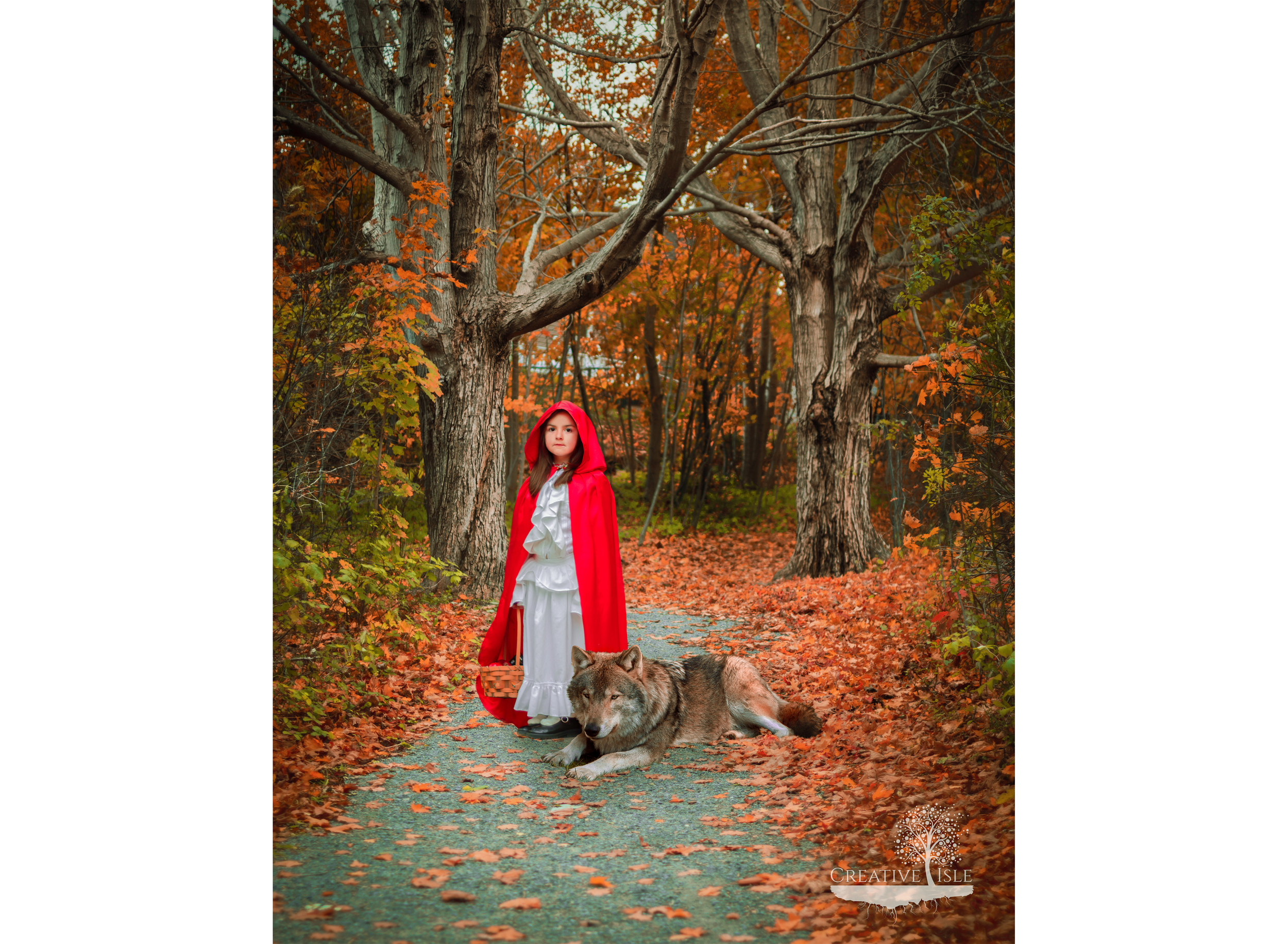 Let us tell your story. Book your session today.